English

Other languages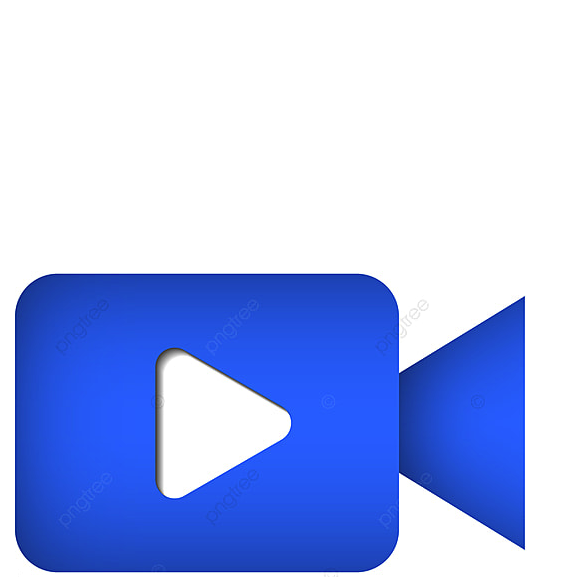 Video Click the book icon to download the documents

01-Brochure QUAKE SAVER

02-QUAKE SAVER Patent Pending

02-QUAKE SAVER_Chinese Patent Pending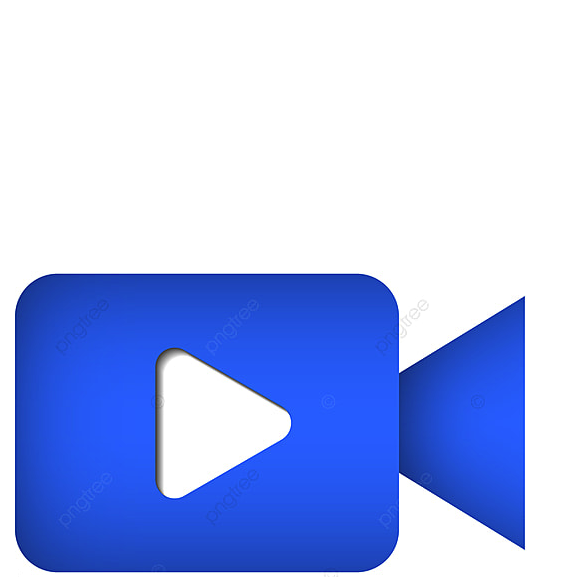 05-Video in English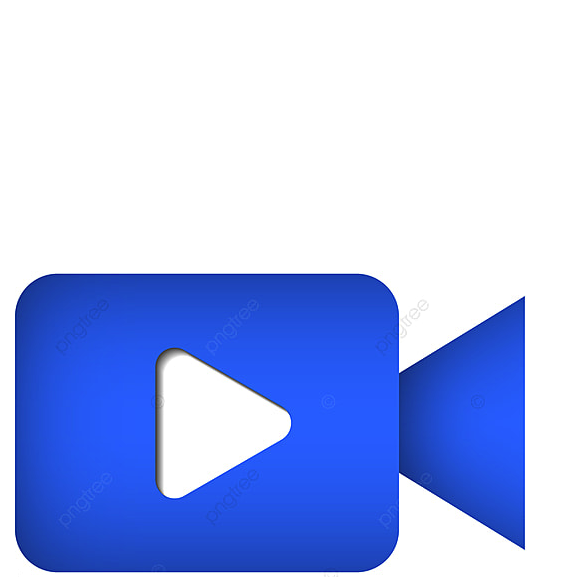 06-Video in Spanish - español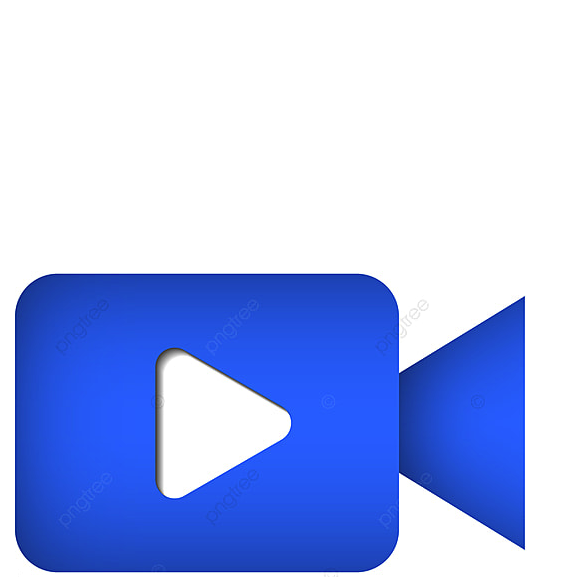 07-Video in Japanesse - 日本語字幕付きビデオ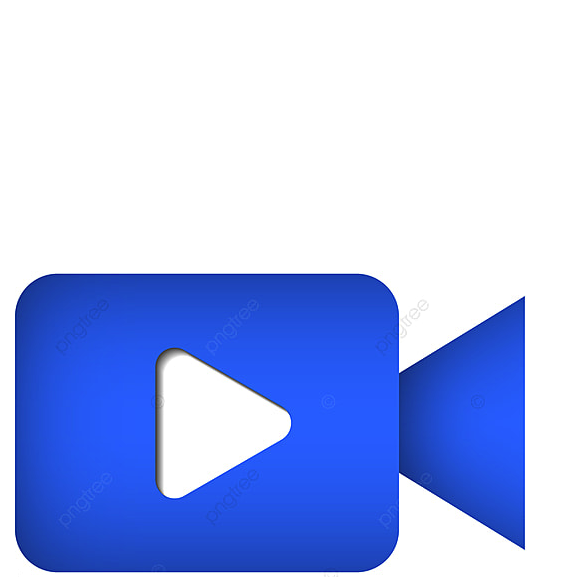 08-Video in Chinese - 带中文字幕的视频

Italian technology...... possibility of opening a production directly in the country where we are going to distribute the products
A short introduction to the project
"Save lives in the event of a disaster"
Quake Saver system is a patented interlocking designed for all types of doors and windows, for example: internal swing or sliding doors, panic doors, REI doors, fire doors, armored doors, glass doors, civil and industrial doors, etc.

Earthquakes, landslides, fires, floods are just some of the phenomena that cause structural failure to modify the layout of frames and doors, compromising their opening.

This product, is the result of over 10 years of experience, that our partners have in this kind of devices, becuase they live in a very siesnic area in Italy. We are looking for one or more partners interested in owning this technology, also as country exclusive distributor. We are also looking for in a partner that could be interested to produce these devices for the domestic and export.


If you are interested and need more information, please contact: E2S3 Ltd, Milan Italy, Mr. Venanzio Bielli - President Mobile phone +39-3294527646, WeChat vbielli-e2s3, WhatsApp +39.3294527646, email: venanzio.bielli@e2s3.it

© E2S3 Srl - all rights reserved